The future of Nollywood is digital.
~ Ekenyerengozi Michael Chima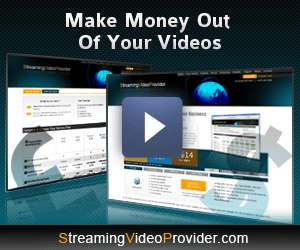 International Digital Post Network Limited, the fastest growing and largest Nigerian news and information media network and publishers of NOLLYWOOD MIRROR®, the first Nigerian publication released in paperback, hardcover and tablet is launching a digital revolution for digital distribution of Nollywood movies directly by Nollywood producers and no more greedy middlemen or middle-women posing as film distributors and taking 60-80% of the revenues and even not giving you accurate figures of screenings.
Now you the producer and content provider can start making money from your movies directly from your own website.
Sell Your Videos Online -
Easy To Embed PPV Script -
Accept Payments By Cards & ; Paypal -
0% Commission / Keep All The Revenue.
Deliver worldwide your pre-recorded (also called VoD) or live streaming HD content in the best possible way to any Flash or iOS enabled device. Thanks to our players and CDN infrastructure, you don't need to worry about different file formats, device detection or how it actually works, because it simply works.
Tweet