Ojuju - A film by C.J. "Fiery" Obasi
Plot Outline:
Romero's (Gabriel Afolayan) neighbourhood is in trouble. People are suddenly manifesting symptoms of rabid river blindness . With his friends, Emmy (Kelechi Udegbe) and Peju (Omawunmi Dada) he struggles to understand how the neighbourhood's sole source of water supply could have been infected. However, there's no time to ponder because they all must survive and fight their way through to escape the infested neighbourhood.
Starring:
Gabriel Afolayan, Omowunmi Dada, Kelechi Udegbe, Meg Otanwa, Chidozie Nzeribe, Brutus Richard, Jumoke Ayadi, Paul Utomi and introducing Kelechi Joseph.
See more details on
http://www.ojuju.afieryfilm.com
.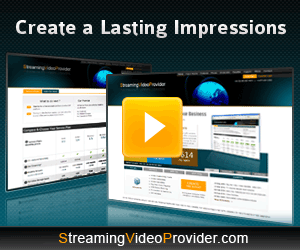 Tweet